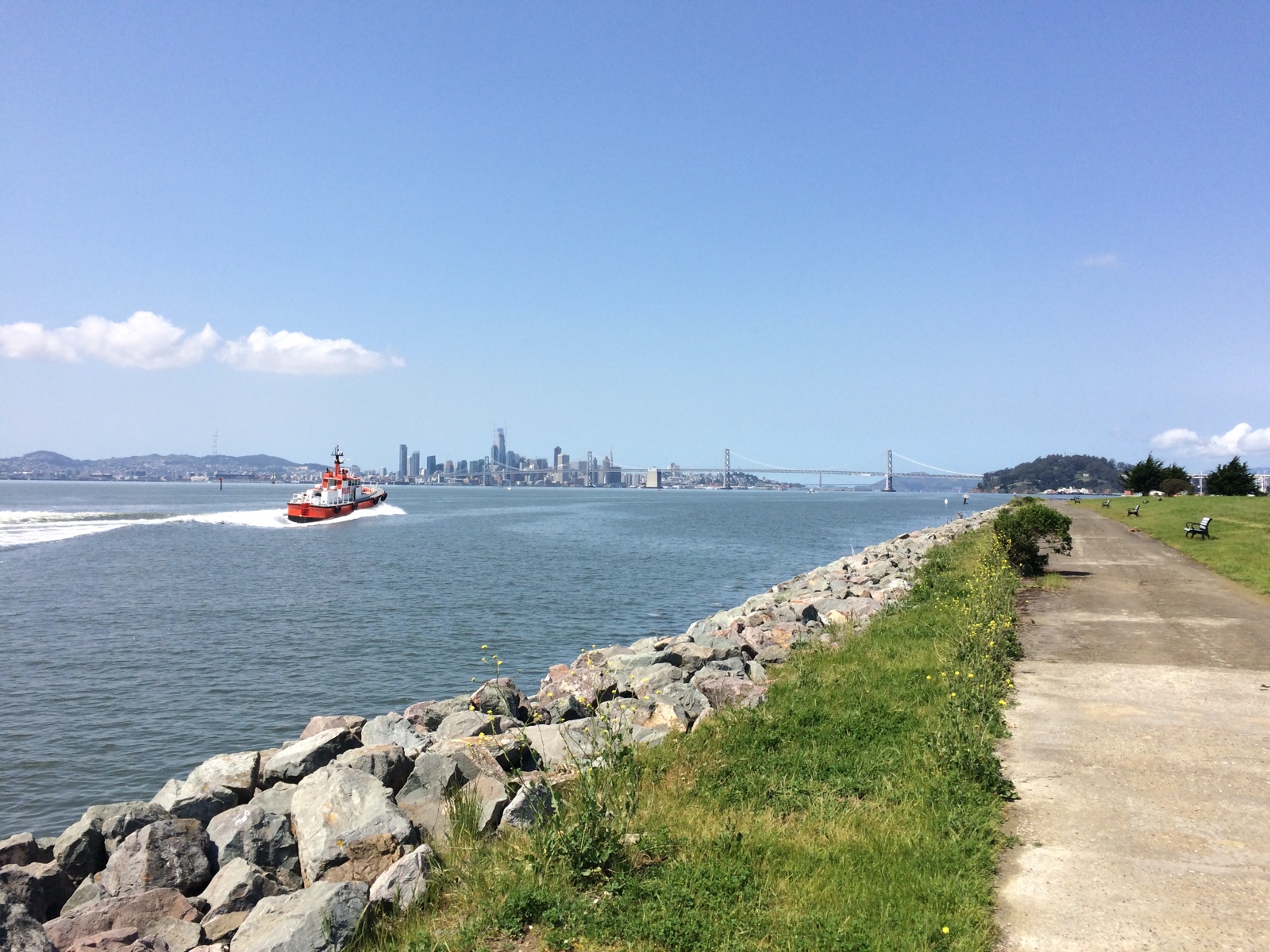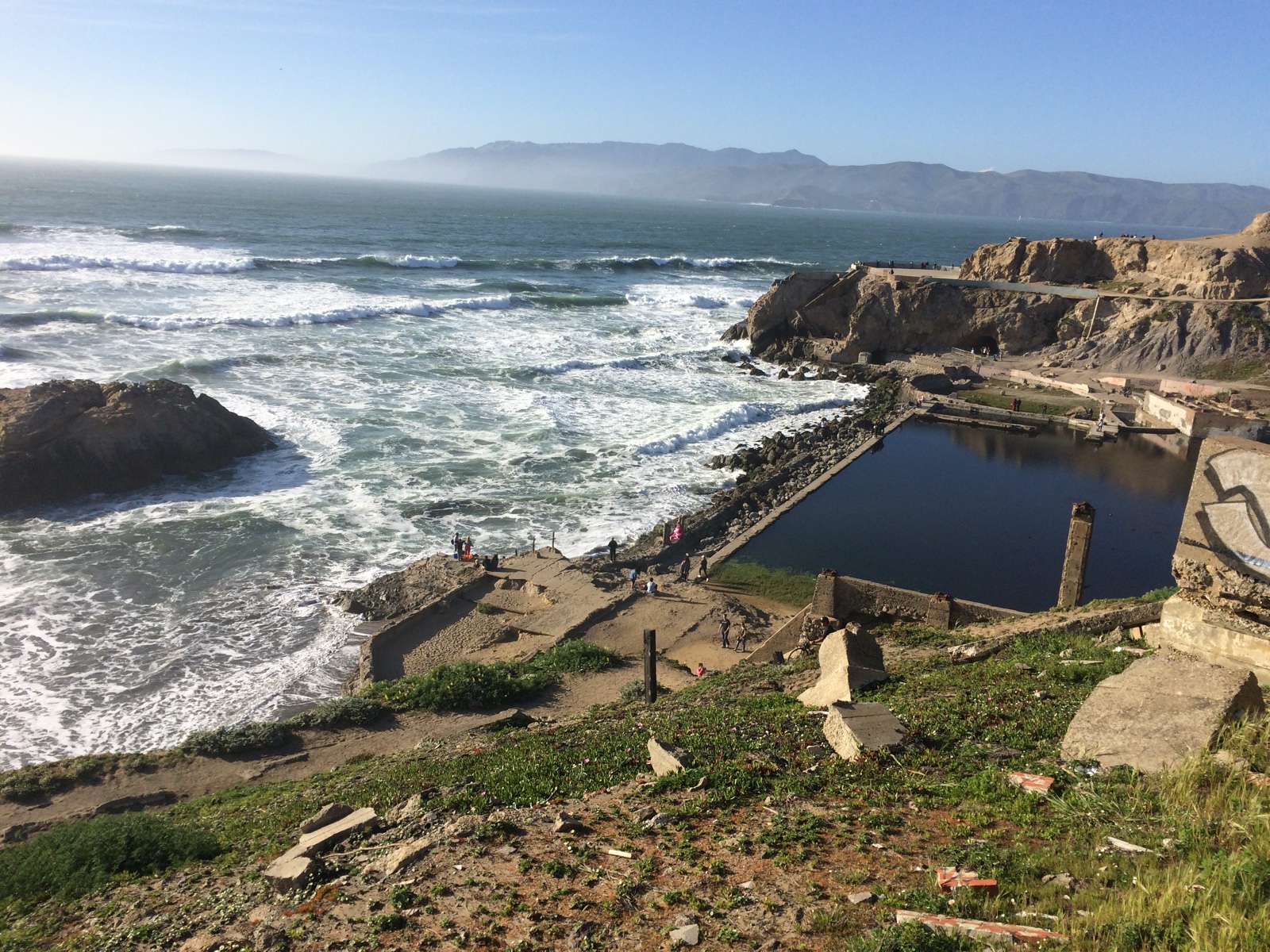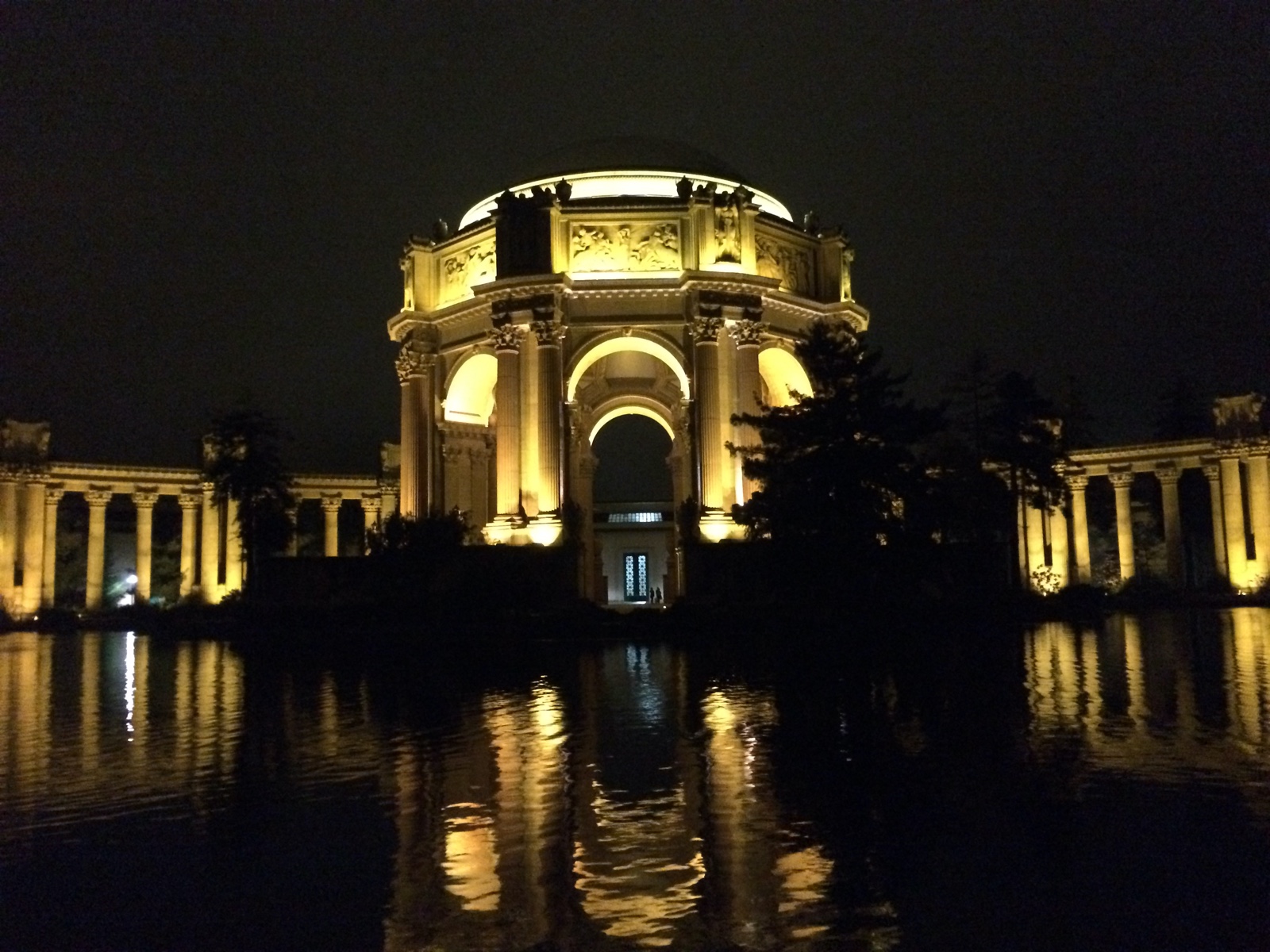 I've lived in the Bay Area my most of my life, minus 4 years in San Diego. But living in San Francisco has been the most memorable part.
The city is densely packed, only covering 7 by 7 miles of land. It's no secret that it's a tech hub — the majority of people I met were software engineers or worked at a tech company, just like me. San Francisco has so much to offer. I always felt like I didn't have enough time to adequately experience it. These were the spots I spent most of my time at.
Climbing
Dogpatch Boulders — my second home! Starting climbing was one of the best decisions of my life. It's addictive. After being sedentary for most of my twenties, it was something I needed. The gym gets crowded during the evenings after work, but it's also a fun social hobby to work on problems with other climbers. They also throw fun competitions like Battle of the Bay.
Mission Cliffs — membership at Dogpatch Boulders will let you come here too. Plenty of roped routes to choose from, but it gets crowded during evenings just like Dogpatch.
Planet Granite — plenty of roped routes and a larger bouldering section than Mission Cliffs. It's located in the corner of the city, at the Presidio. When you top out, you get a great view of the bay.
Lindy Hop
920 Special — the instructors here did an amazing job teaching Lindy Hop. Every Thursday evening, there are multiple classes for all skill levels, including complete beginners like me! After class is the social dance that runs from ~9:20pm to midnight.
Lindy in the Park — LitP has been running for over two decades! It runs every Sunday, 11am to 2pm, at Golden Gate Park. There's a short lesson at the beginning of each dance.
Bootleggers Ball — it's a once-a-month event in the Mission. Remember to dress classy! It's like you've gone back in time to the 1920's, dancing to live jazz.
Bars, Coffee Shops, and Bakeries
Southern Pacific Brewing Co — I'm not a big drinker, these days averaging about one drink every other month or so. But SoPac was my go-to spot while living in San Francisco. After every climbing session at Mission Cliffs, my buddy Kevin and I headed here for dinner. Try the glazed Brussels sprouts, they're delicious!
Cafe Murano — I have a weekly habit of working from coffee shops. Once a week, I'll work out of two or three cafes around the city. Cafe Murano was one of my favorite spots to work.
Atlas Cafe — before a climbing session at Mission Cliffs, this was a great place to pick up coffee. On Friday evenings, they have live jazz, so it was a good spot for dinner and music.
Blue Danube Coffee House — it's in the Inner Richmond neighborhood and is another great spot to work (or read). When the weather is sunny, they'll leave their front window open (it's a huge window) to get a breeze in.
B Patisserie — hands down, my favorite bakery in the entire world. There are so many delicious things here. I lived within walking distance and it was a struggle every day not buying their entire menu. Get there Kouign-Amann!
Ariscault — while B Patisserie was my favorite bakery, I thought Ariscault had the best croissants in San Francisco. I have no idea how they get it so flaky. I'd recommend every single croissant there.